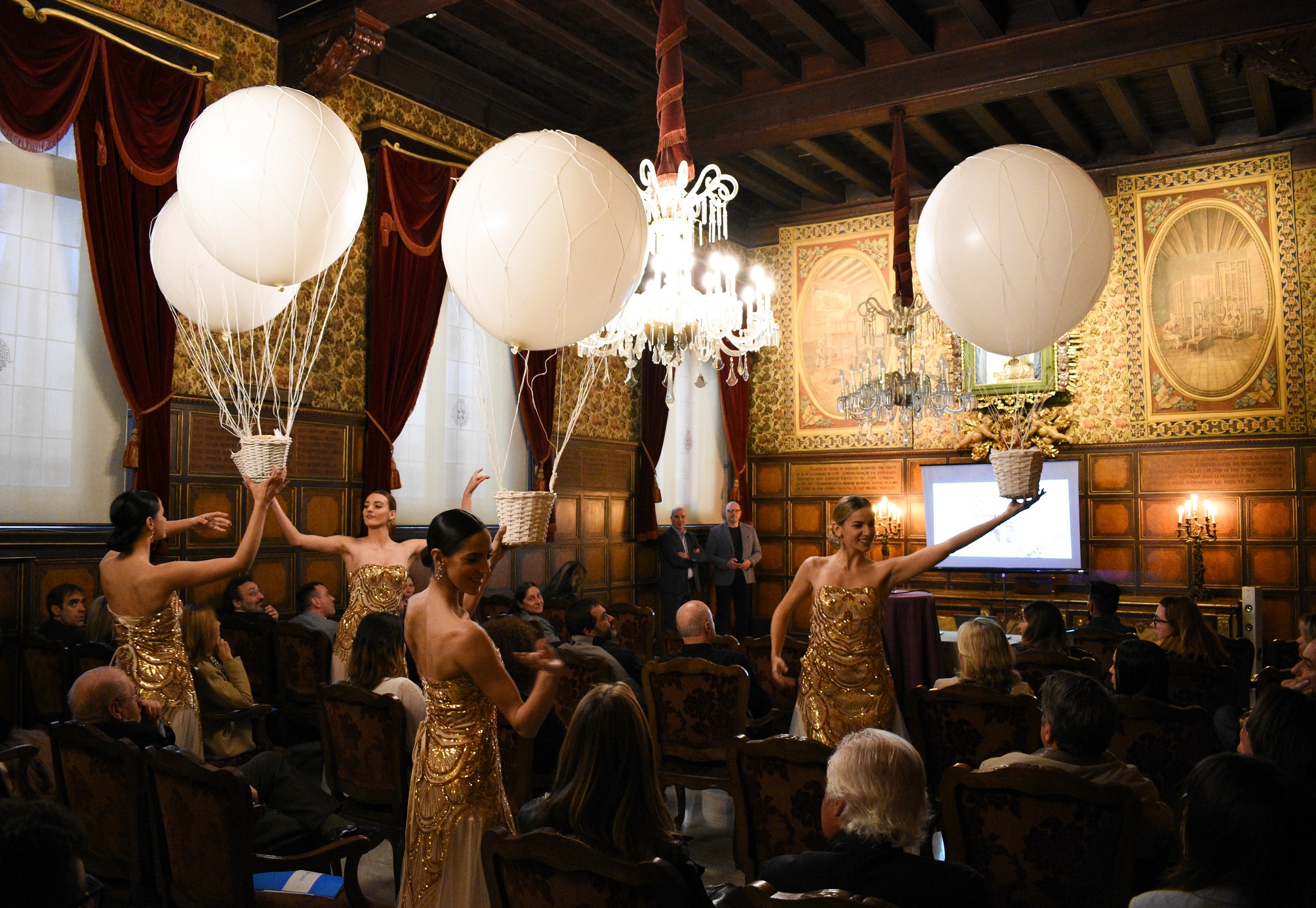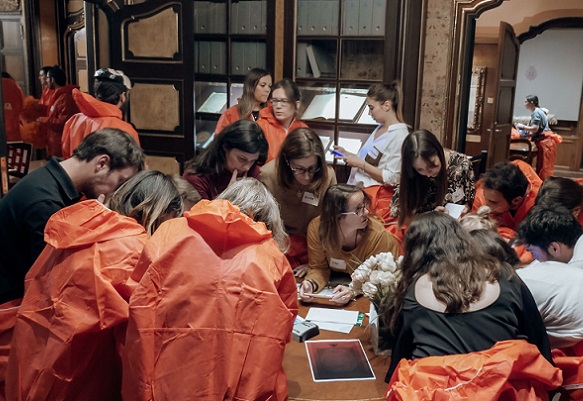 Feel the emotion and the pressure of our tests, handle your nerves and prove your teamwork ability to beat the clock.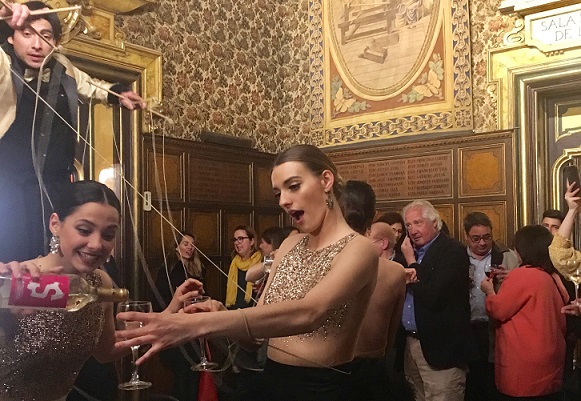 The main purpose of the Emotional Catering is to create unique and unforgettable moments which will last forever in our client's memories.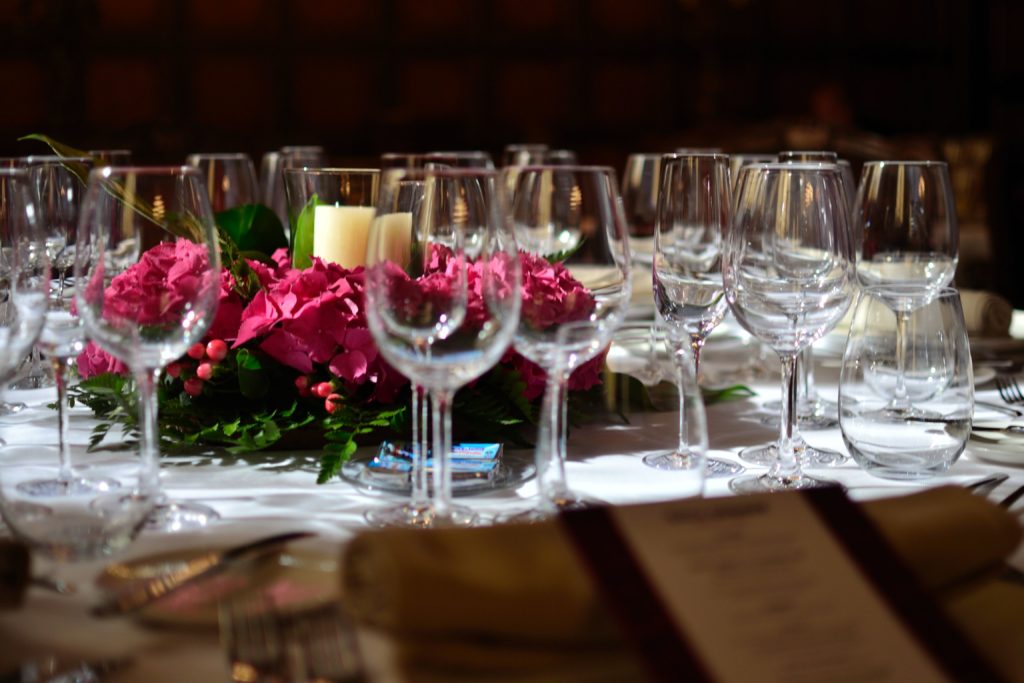 Once we are at the table, we will have an enologic and gastronomic adventure.