SPACE RENTAL FOR MEETINGS AND EVENTS
La Casa de la Seda is a magnificent place to hold events in the center of Barcelona.
The elegant rooms at the Casa de la Seda are a perfect place to celebrate any institutional event.  In addition to its exceptional architectural beauty, it offers all services needed for organizing events such as corporate meetings, showrooms, fashion shows, shootings, press conferences, presentations, cocktails, galas, inaugurations, receptions and weddings. Furthermore, the team is always available to advise you about anything you may need to make your event a success.
It has the capacity for:
Cocktail
100 p

Banquets
84 p

Imperial
40 p

School
60 p

Theatre
100 p

In addition to the Main Room, the Casa de la Seda has other rooms available, all of which have Wi-Fi and Internet connection.
This is a multipurpose room with a table of up to 8 people.
With the capacity to seat up to 18 people, it's ideal for small-scale meetings.
A place to offer a welcome drink.
This is where the historical archives are located.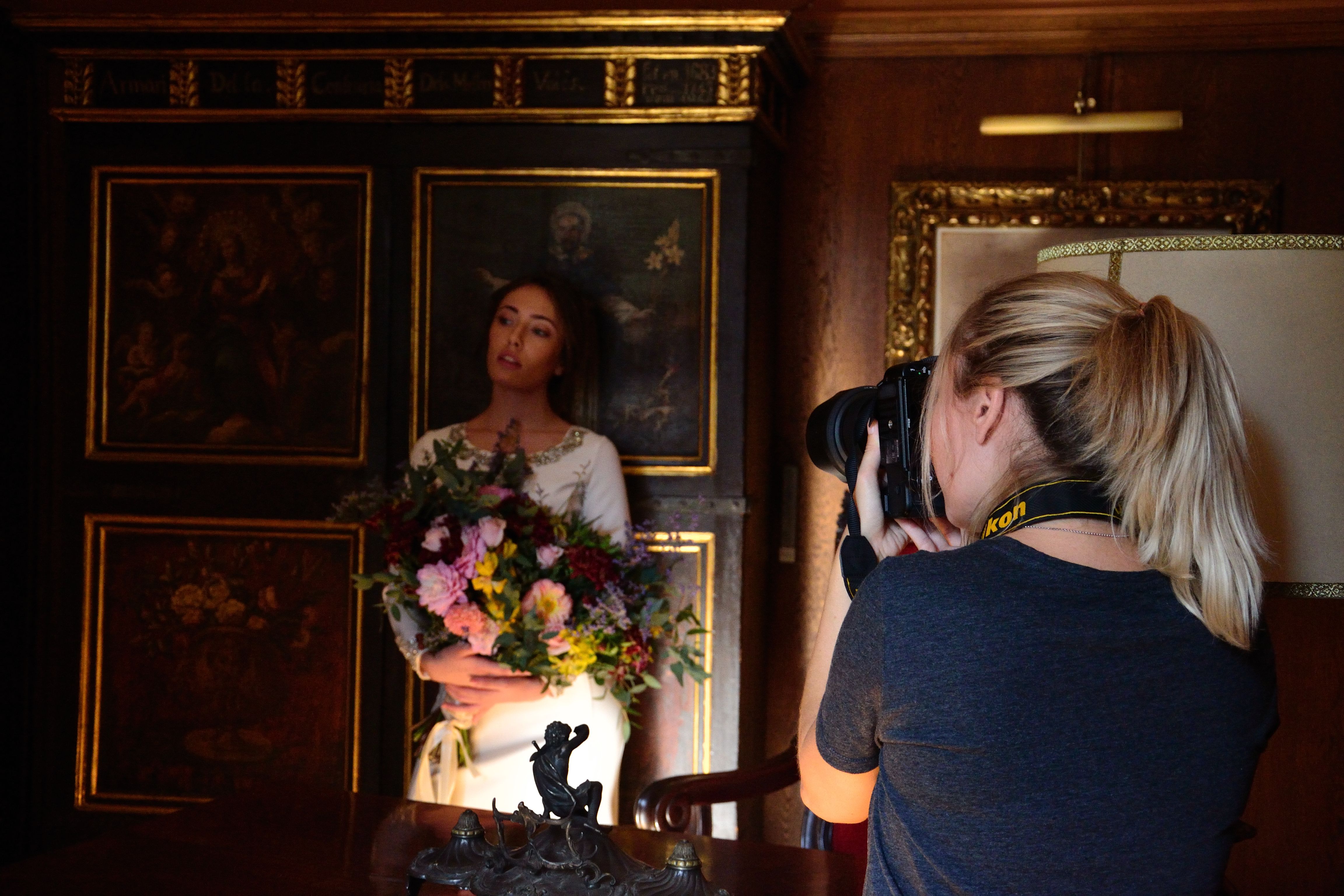 A majestic workspace which leads to the Living Room.
ENTRANCE
The entrance of the building of Casa de la Seda allows to make a diferent wellcome point.
STAIRS
The access to the main floor is through wide stair.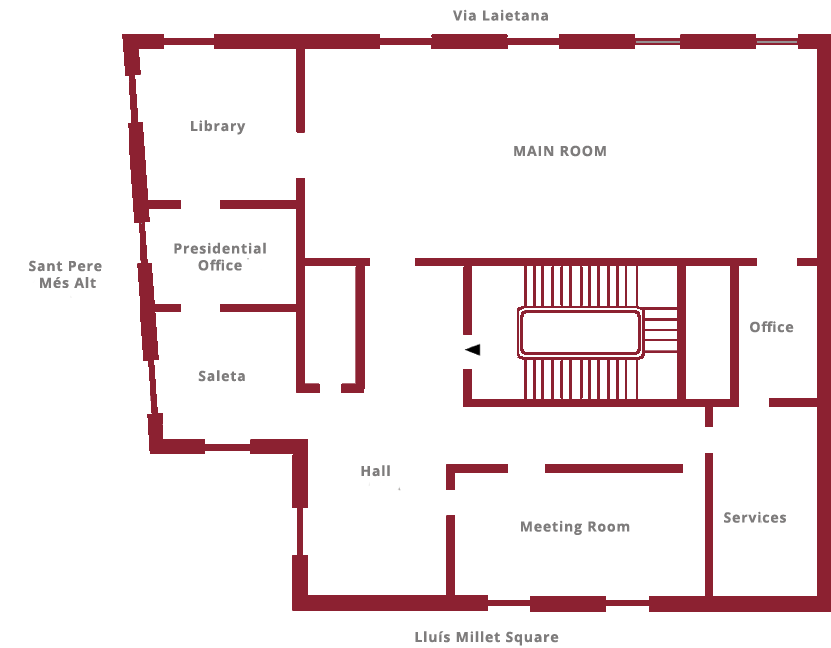 Casa de la Seda
Sant Pere Més Alt 1 – 08003 Barcelona (Corner of Via Laietana)
info@casadelaseda.com
www.casadelaseda.com
Parquing SABA Pl. Urquinaona, Pl. Cataluña and Catedral