A story of intrigue, a corrupt plot, white-collar thieves and hackers who want to make a fortune: The Factory Challenge.
An unprecedented activity of interactive and technological last generation Team Building based on methodological techniques of group Gamification. In 60 minutes, you will not hesitate, leadership, teamwork and a large dose of communication and rapport will be your best allies.
It is a very dynamic and fun game that mixes tests of logic, creativity and skill with photographic missions, that make this game, unique and innovative. 
Ideal for corporative groups and team building activities between 30 and 100 people who want to share a futuristic experience, with an impressive and technological touch, where indeed if you wish you can also customize and adapt some key messages of your company.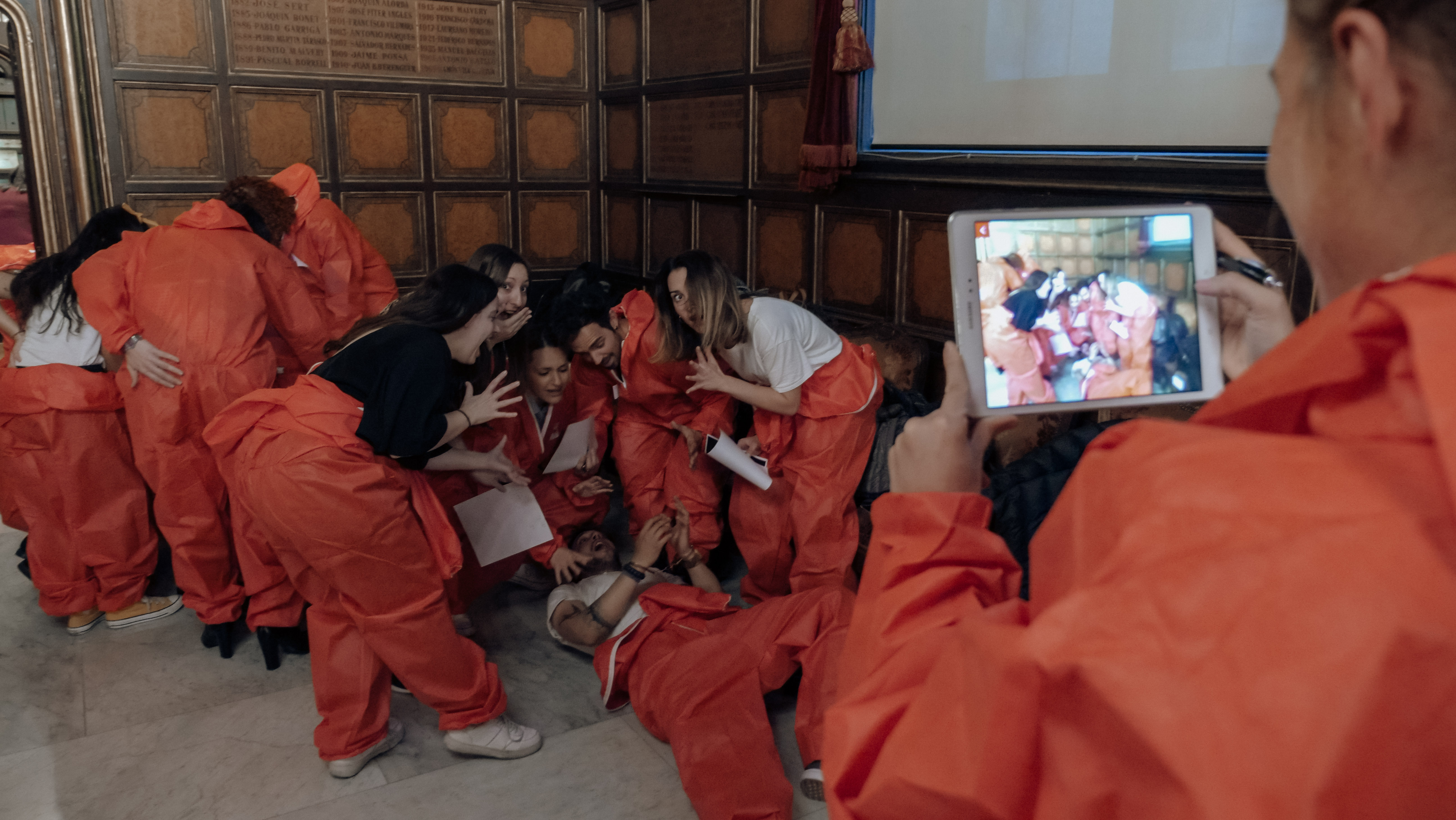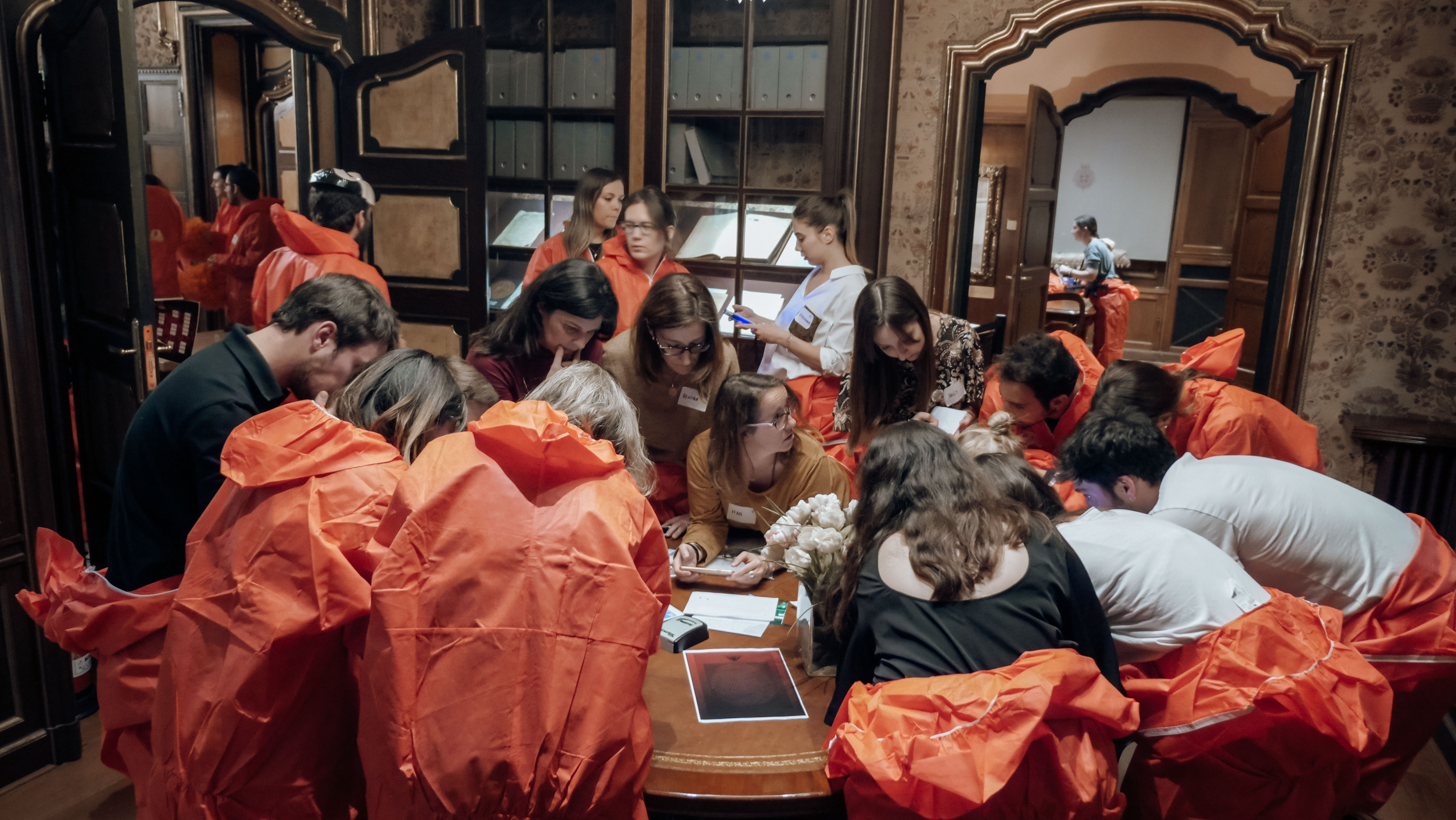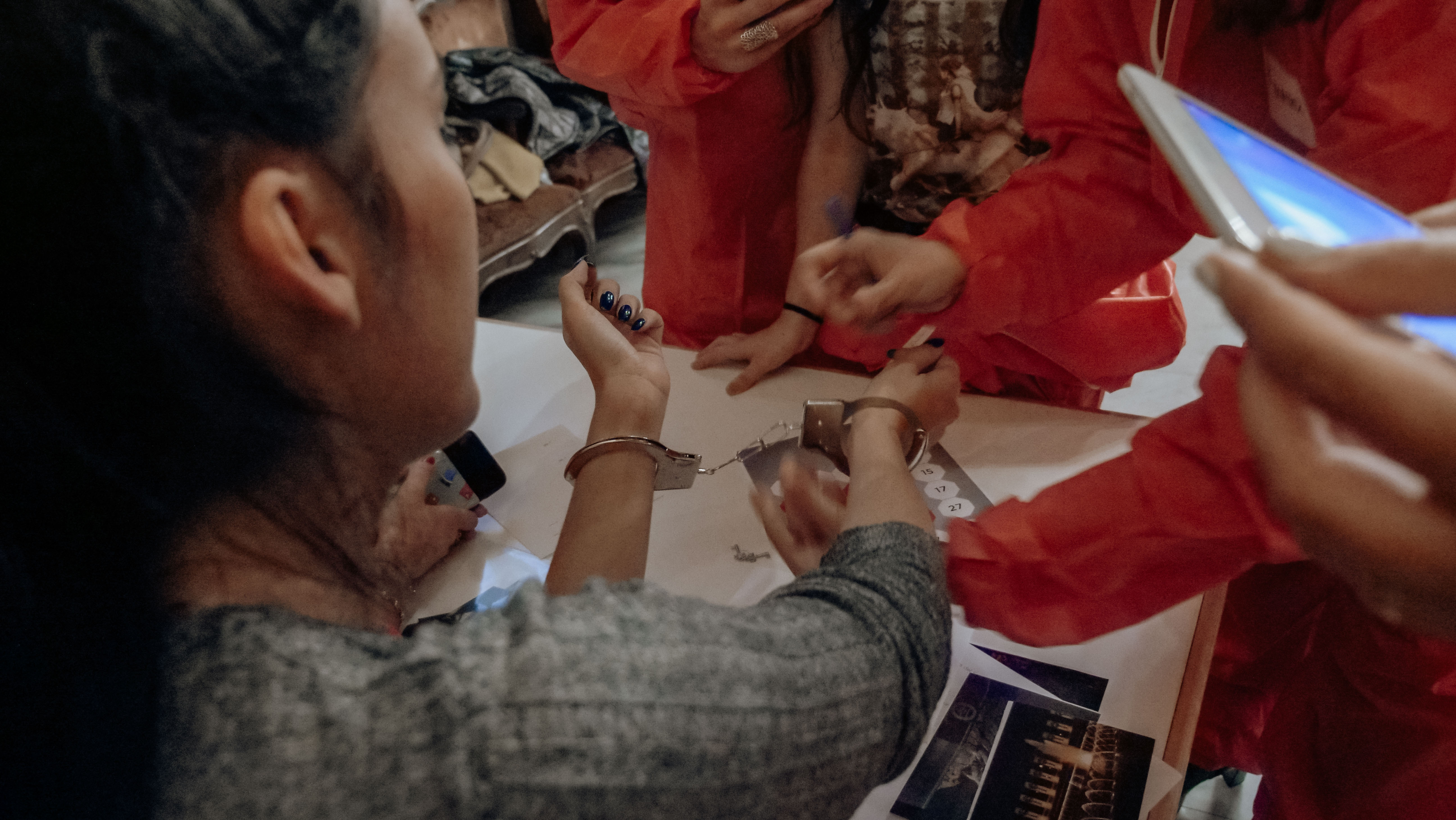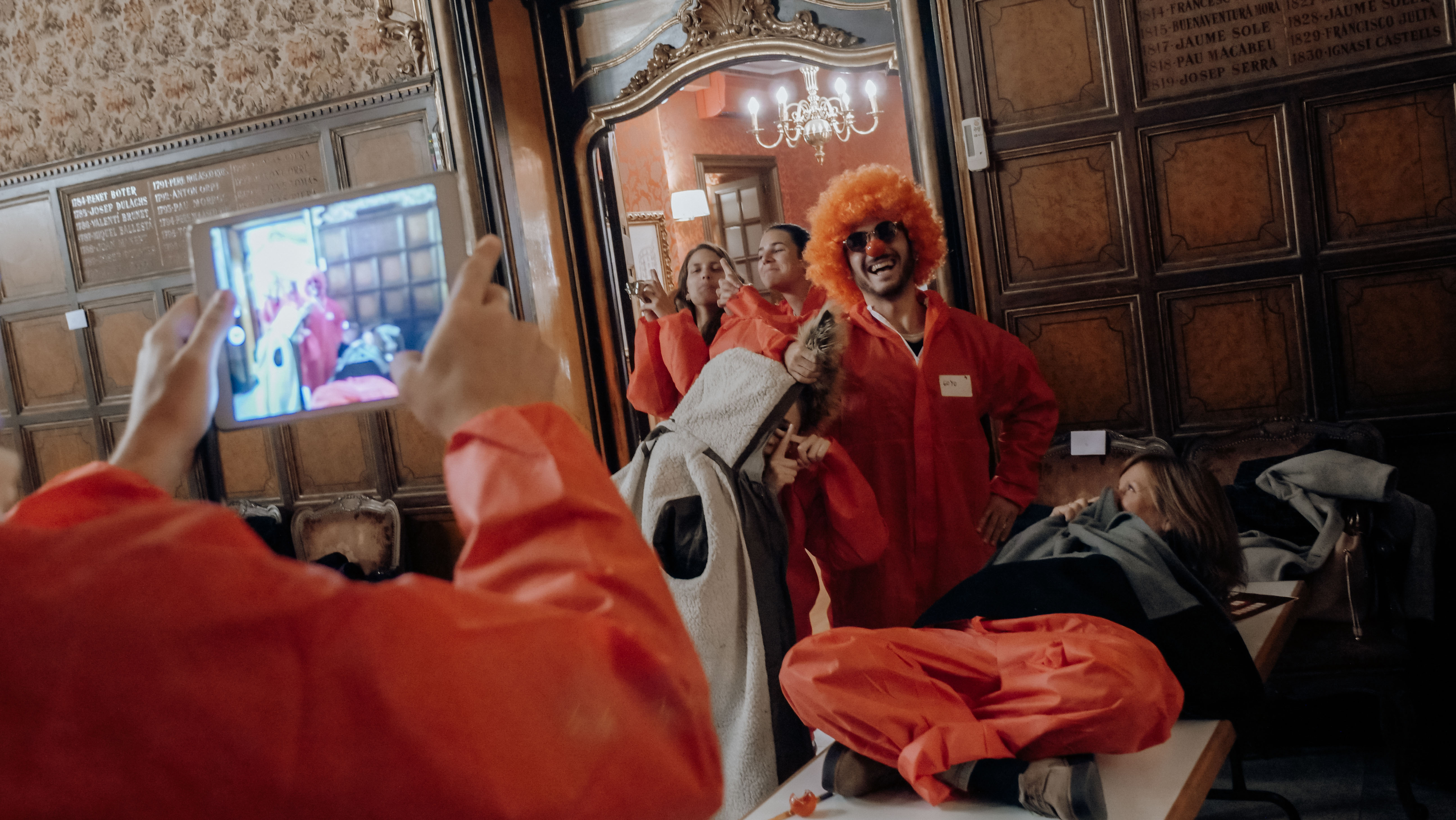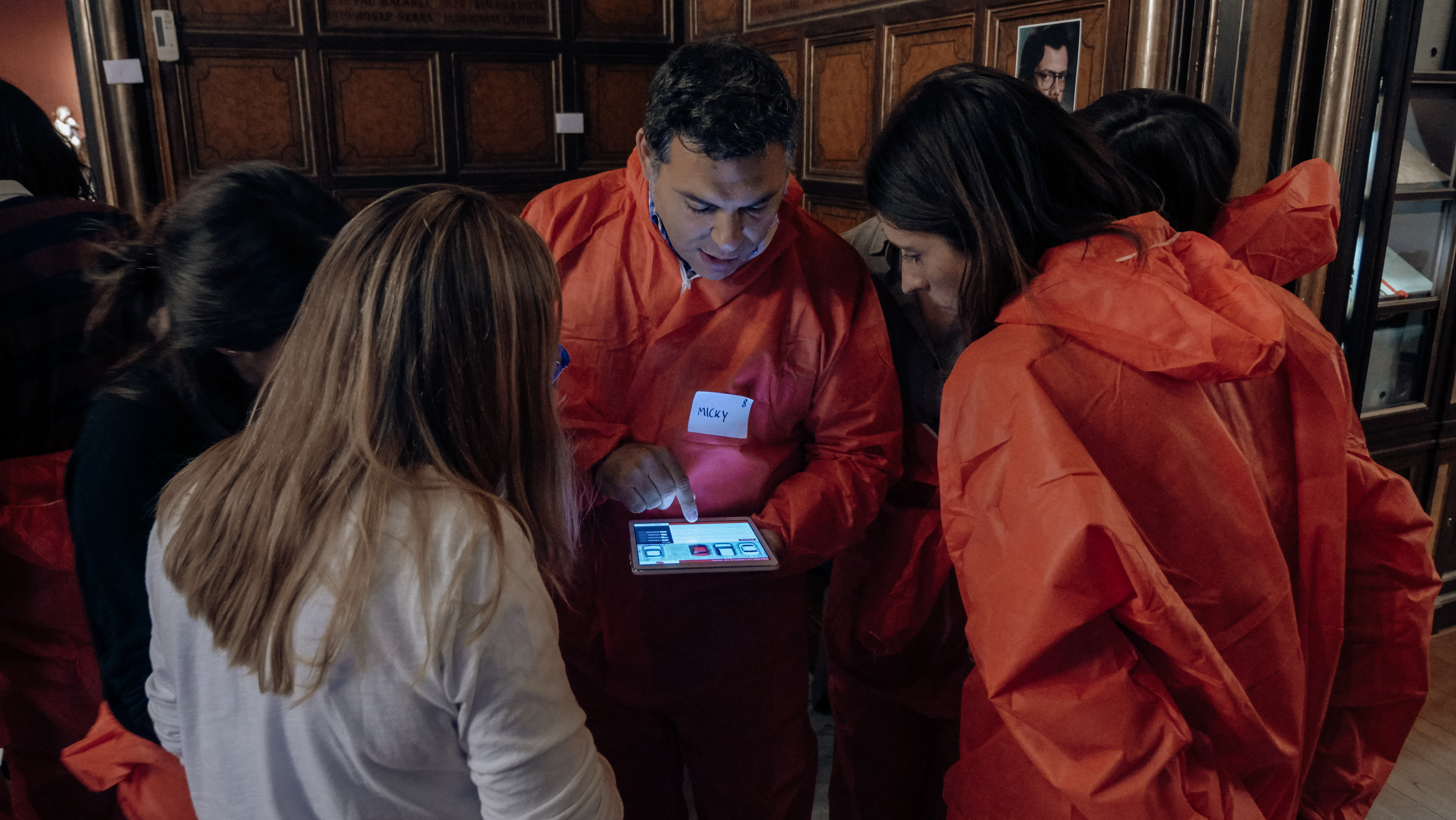 EMOTIONAL CATERING
Emotional Catering is an idea of food and spectacle dedicated to special occasions where their coexistence and location require special attention to hospitality and entertainment.
It is an exclusive dynamic and interactive concept, enhanced by the originality of the performances, by the exclusivity of the costumes made in atelier, by the talent of dancers who interpret the trend of the moment: food.
The secret of their success? The special emotional bond created between artists and guests during the event.
We will make sure that the client is satisfied and, together, we intend to create unique moments and an unforgettable event.